Article originally posted on www.insuranceneighbor.com

(opens in new tab)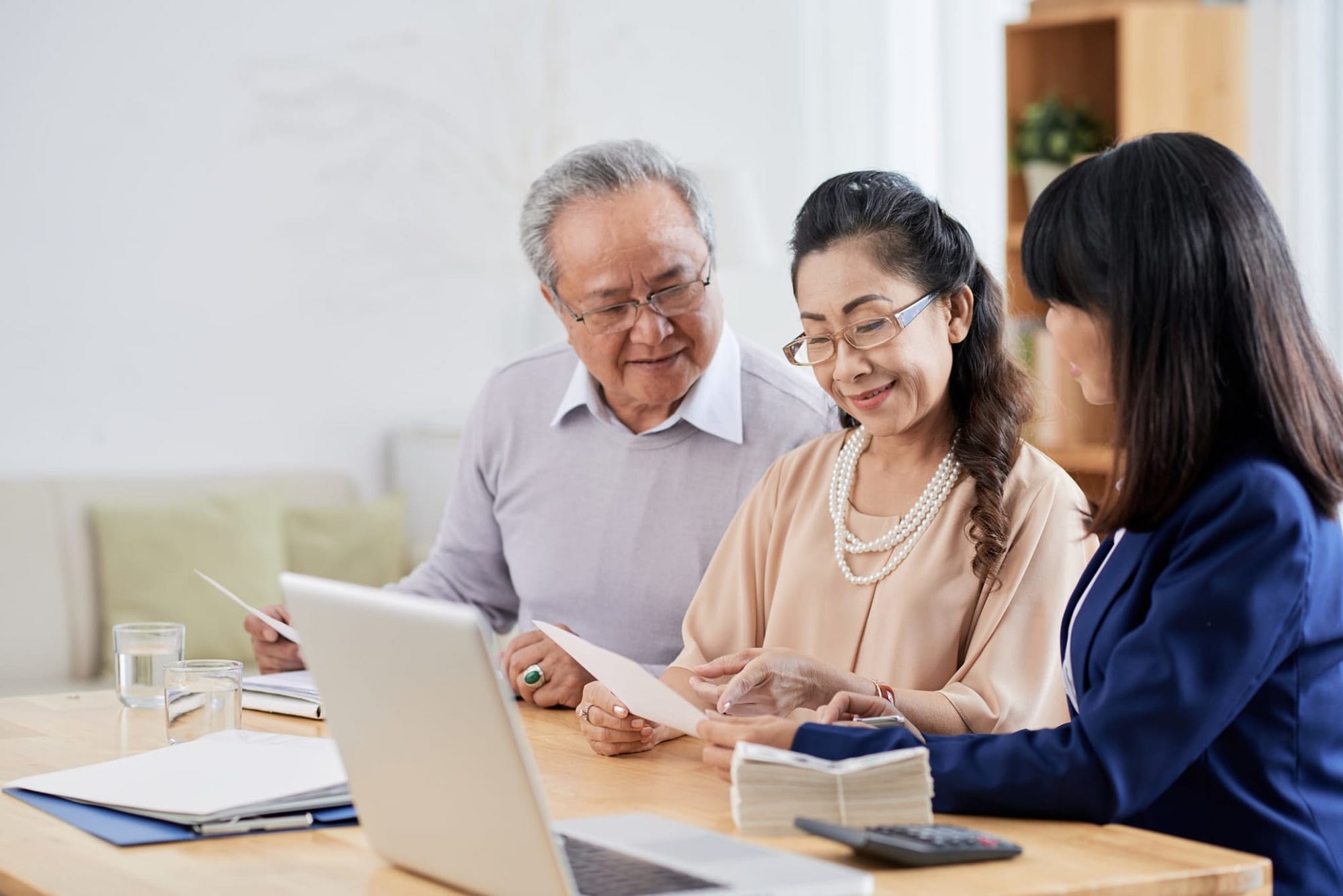 If you are eligible for Medicare, it is time to decide what plan to choose – which can be surprisingly difficult. To better understand the difference between a Medicare Advantage Plan and Medicare Supplemental Insurance, you need to know what each plan does (and does not) offer.
Medicare Advantage Plans
Medicare Advantage Plans combine Medicare Part A (hospital coverage) and Medicare Part B (medical coverage) in one plan and often include Medicare Part D (prescription drug coverage). A Medicare Advantage Plan is often referred to as "Medicare Part C." A Medicare Advantage Plan may offer other coverages, such as dental, vision, and hearing.
These plans will not cover your out-of-pocket expenses, such as deductibles, copayments, and coinsurance. When enrolled in one of these plans, your costs for treatment are lower if you visit the physicians or hospitals in-network. Medicare Advantage Plans provide various no-cost services not covered by "Original Medicare," another commonly used name for Medicare Part A and Part B.
Medicare Advantage Plans are offered through private insurance companies including UnitedHealthcare, Humana, Aetna, Kaiser Permanente, Centene, Blue Cross Blue Shield, Centene, and Cigna. The insurance companies must offer specific services as mandated by law, but the cost of premiums varies from company to company.
Medicare Supplement Insurance (Medigap)
Medicare Supplement Insurance does not cover the cost of hospital and medical coverage, but pays for some of your out-of-pocket hospital expenses over what is paid through Medicare Part A and Medicare Part B. It does not cover the cost of Medicare Part C (prescription drug coverage), but you can purchase separate prescription drug coverage.
Medicare Supplement Insurance – Fills the Gaps in Coverage
This insurance is designed to "fill the gaps" in Medicare Part A and Part B, paying some of the costs of deductibles, copays, and coinsurance, based on the type of policy you purchase. Medicare Supplemental Insurance pays out, no matter what medical provider or hospital you visit. You cannot purchase a Medicare Supplement Insurance Plan if you are on a Medicare Advantage Plan, but only if you have Medicare Part A and Medicare Part B. If you are a new enrollee in Medicare, your Medicare Supplement Insurance policy is no longer allowed to cover the Part B deductible.
A benefit of a Medigap (Medicare Supplement Insurance) plan is that you are covered when traveling out of the country, so those who travel frequently may want to consider purchasing one of these plans. You will pay a monthly premium for a Medicare Supplement Insurance plan. If you are married, each spouse must purchase their own policy. You cannot be declined, and your policy can't be canceled as long as your premiums are paid.
What's Right for You?
Your budget, your age, your lifestyle, and your health all must be considered when deciding what Medicare plan is right for you. With the help of a local insurance agent, you can get the guidance you need to make the decision that will be most appropriate for you. You can do it yourself, but many people find they need help navigating the Medicare system and making sense of it. You will have the ability to ask questions, get answers you understand, and make the decision that suits your circumstances.
Filed Under: Medicare
|
Tagged With: Medicare, Original Medicare